Corrosion Control Ingenuity
Corrosion Prevention Is Better Than Cure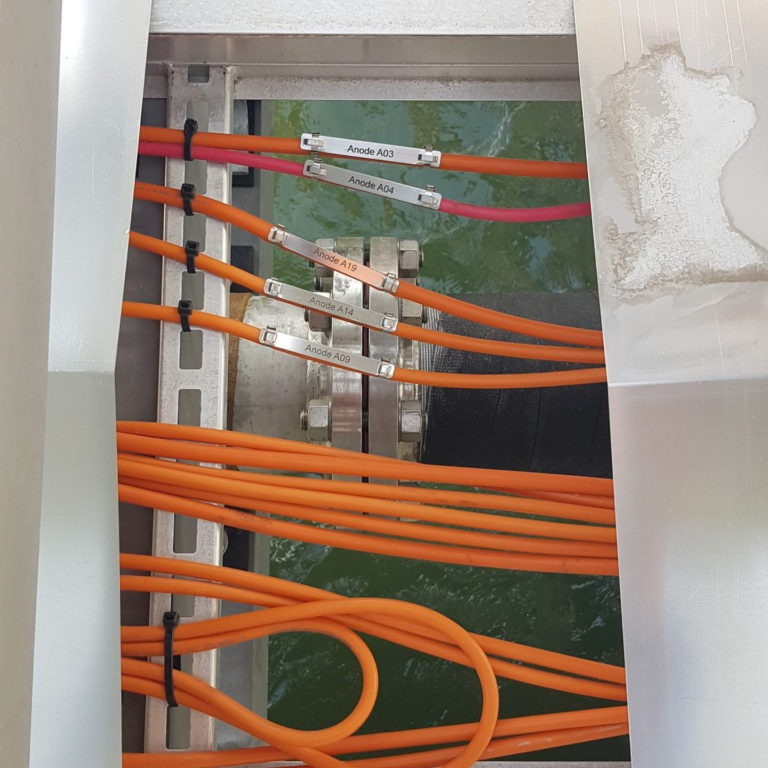 We are driven by values & results
Scape Consulting provides corrosion control & cathodic protection  services to some of the largest Australian and international companies. Our goal is to provide cost effective solutions and deliver the highest quality products and services. Our team will deliver a solution tailored specifically to your needs to ensure you achieve your project goals.
We take the time to listen to your needs, will clearly identify the critical steps and work together towards the solution. We pride ourselves in knowing that we can deliver a full suite of specialised materials and undertake cathodic protection assessments utilising our extensive range of 'state of the art' test equipment.
Enquire today about our custom solutions and services.
Choose An Experienced Partner
With decades of real industry experience our team has the expertise to deliver the right solution on time and on budget.
At Scape Consulting, we combine our insights and skills to clearly identify the key deliverables. We incorporate ingenuity and efficiencies into every package so that it is compliant and can be executed on time, on budget and delivered safely.
Scape have delivered cathodic protection installations to key infrastructure in all corners of Australia and around the globe.
Let's work together on your next project